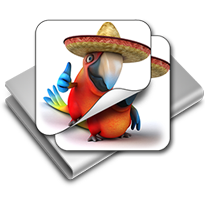 MULTISTICK
removable




repositionable




reusable




new on advertising market




don't leave dirty background after removing




can be applied on almost every surface




multiplicity of application




low price




short delivery time



We would like to introduce you new advertising product on the market - self-adhesive emblems MULTISTICK. Depending on needs and use MULTISTICK can be made of different materials (plastics, film, synthetic paper). Their innovation is the use of a special adhesive glue that allows multiple remove and reuse to any pure or even rough surface. At removing do not leave dirty places and rarely leave any marks.
MULTISTICK emblems can successfully replace the adhesive film, the use of which is limited only to the perfectly smooth surface. They are an excellent material for information, warnings, advertising and signage on equipment and household appliances, on the occasion of its role as a protective surface. Low price, low weight, short lead times, even several millions pieces, the ability to single packaging of emblems make the MULTISTICK ideal material for inserts attached to products or press releases.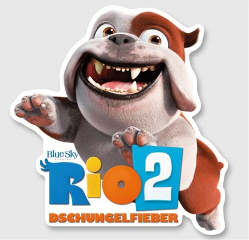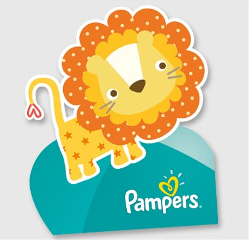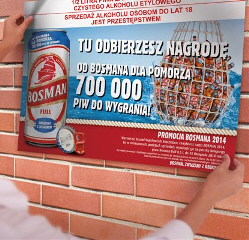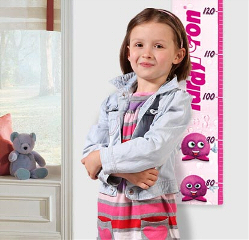 Unique physical properties open up new markets for MULTISTICK emblems on which the existing emblems (self-adhesive films, adhesive films, foils electrostatic or magnetic emblems) can not be universally applied, or their application is very inconvenient (the problem of leaving traces of glue). As an example may be the market of furniture's manufacturers, glassware and pottery or leather goods. Also advertising campaigns carried out in retail outlets, shopping centers, pharmacies or public transport will be easier and cheaper to make. MULTISTICK products can be printed in screen, offset and digital printing. Then may be cut into any shape. On request we are able to pack them in individual food approved polybags.