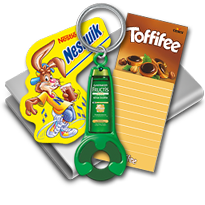 other products
lenticular

magnets

magnetic

notepads

keyrings

doming stickers

paper clips

sport gift



We have always been focused on the printing and advertising industry. In contrast to typical printing/advertising manufacturers, we do not restrict ourselves to a narrow product range. Thanks to modern technology and machinery have successfully developed an extensive selection of products, in which every customer will find something suitable for their own business.
We make resin-coated stickers, advertising magnets, magnetic notepads, key rings and other promotional articles. We also print on lenticular film, which delivers 3D effects unavailable through other printing techniques.
The technologies we use mutually compliment each other, which allows us to develop new products and adapt them to our customers' individual needs. For our production we use top-quality raw materials from reputable European suppliers.
KEYRINGS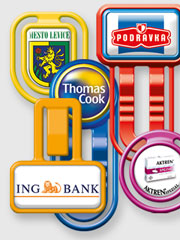 PAPER CLIPS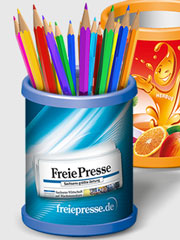 PLASTIC FOLDING CUPS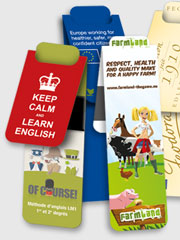 MAGNETIC BOOKMARKS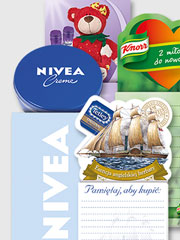 MAGNETIC NOTEPADS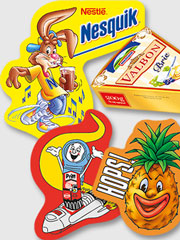 FLAT MAGNETS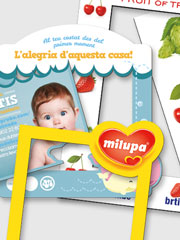 MAGNETIC FOTO FRAMES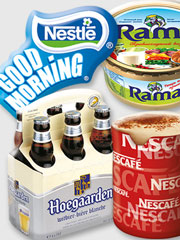 DOMING STICKERS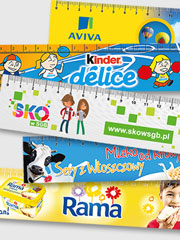 LENTICULAR RULERS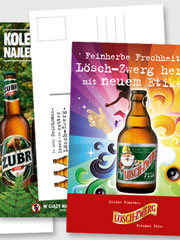 LENTICULAR POSTCARDS
PADS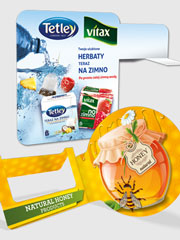 WOBBLERS